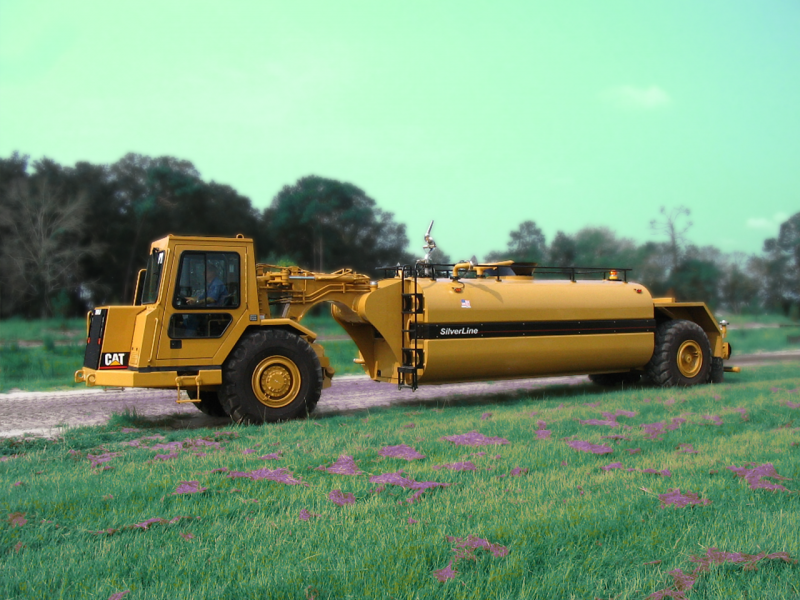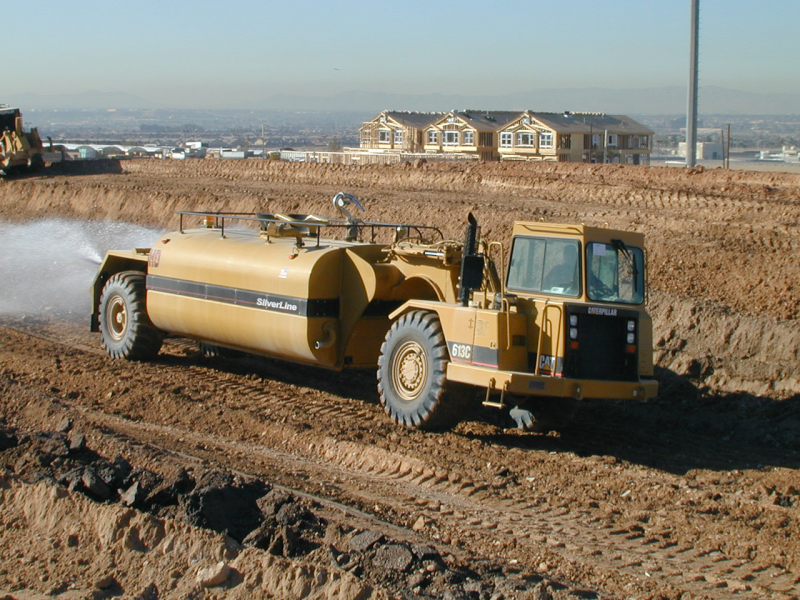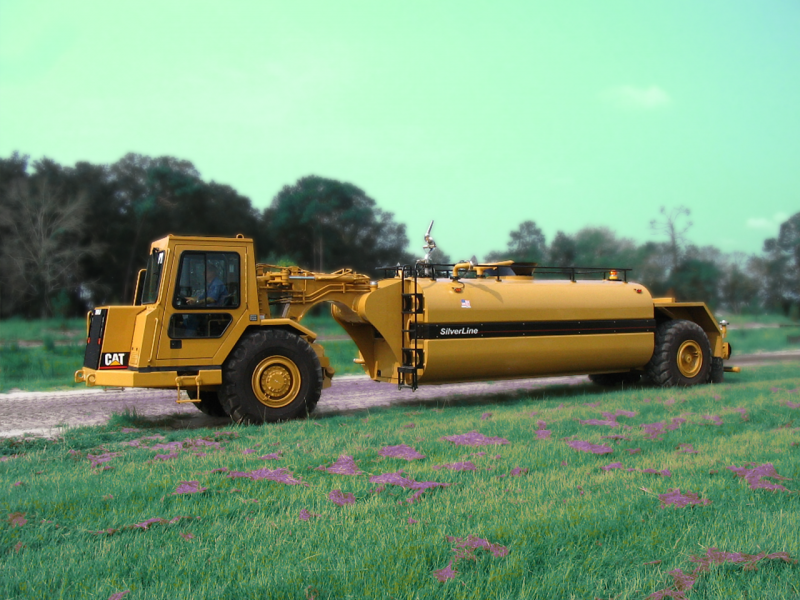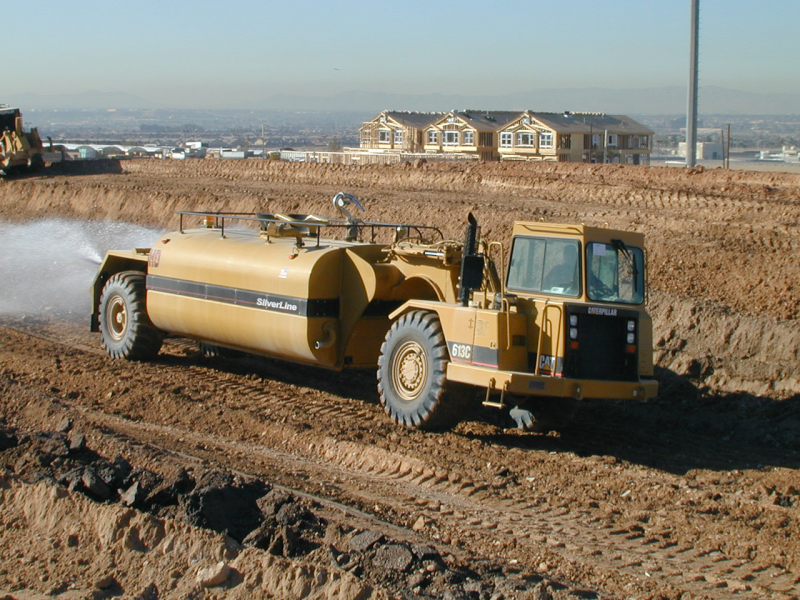 SVL S19L
Tank capacity 19,000 lietrs, Hydraulic operation, Self-loading with compartment for storing water hoses, Monocoque structure. Capable for scrape.  Lightweight structure with full functions of water spray. Programmable spray pattern.
Description
Additional Information
Product Description
Standard Equipment
Nominal capacity 5,000 US Gallon (19,000 liter).
Twin caliper brakes with individual (double redundancy) operating circuits.
Spray Valves

Rear spray bar with four (4) AGM cast stainless steel spray valves.
Side or batter sprays on both sides of tank -AGM cast stainless steel spray valves.
'Dribble' bar gravity fed.

Cannon hydraulic stainless steel, cab operated.
Rear mounted hose reel can be mounted on left or right hand side of tank rear wall. 15m (50′), 25mm (1″) diameter hose
with adjustable nozzle, manual extend and retract with reel locking device and storage bracket.
Rear Push Block
Fast fill cubicle located on tank top rear. Removable steel mesh screen.
Hydrant fill with twin anti siphon pipes
High performance hydraulic 5"x4" water pump, capable of providing up to 1,000 GPM and 100 PSI pressure.
Cab mounted control system console with individual switches per function, joystick for cannon and floor stand. (Twelve (12) volt electric over air control, all solenoid valves mounted behind side panels of tank, cab control unit.
LED lights with electrical wiring  harness and air lines routed under cover plates on side of tank, colour coded and number with two (2) each stop, and clearance lights and rotating beacon. Wiring harness also includes wiring for addition of work lights.
Additional Information
| | |
| --- | --- |
| Capacity | 19,000L / 5,000 GL |
| Product Type | Tank wagon |